Memo Kenya
At Memo, we provide Web support. Computer maintenance and computer hardware and accessories.
Memo Kenya Services
Web support
WordPress support
Cloud support
Server support
Shopify support
Squarespace support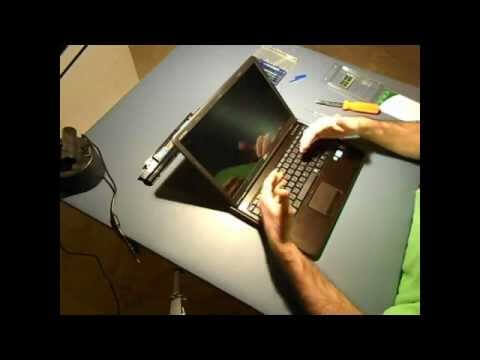 Computer maintenance
Computer support
Server support
Computer hardware support
Computer Applications support
Sale of computer memory, parts, and accessories
At memo Kenya, we also sell computer memory parts and accessories.
Contact us
If you have any inquiries, send your message using this contact us form.